Projects / Conservation Actions

The BVI Heritage Conservation Group is an association led by BVI citizen and residents, and is supported by many visitors who are passionate about the preservation of the BVI's natural resources, history and culture. All of these are threatened by island-wide inappropriate development, such as that originally envisioned for Beef Island. The BVI Heritage Conservation Group website has a wealth of information about history, conservation, issues, articles and links to other organisations. There is also a link to the excellent video produced for the Conservation and Fisheries Department Preserving Nature's Secrets.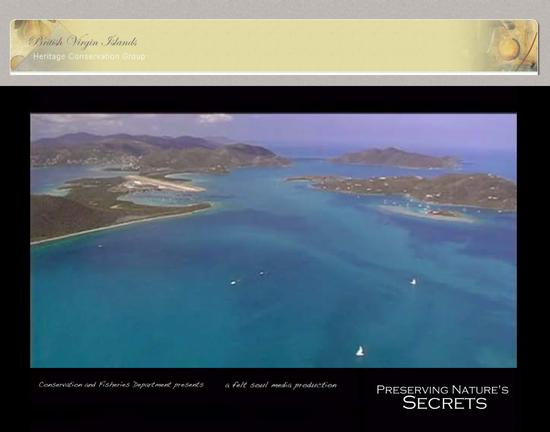 © BVI Heritage Conservation Group and Conservation & Fisheries Dept.
(Projects / Conservation Actions, 20 of 21 - Slide ref. 567)